Welcome to Polish Anti-Doping Agency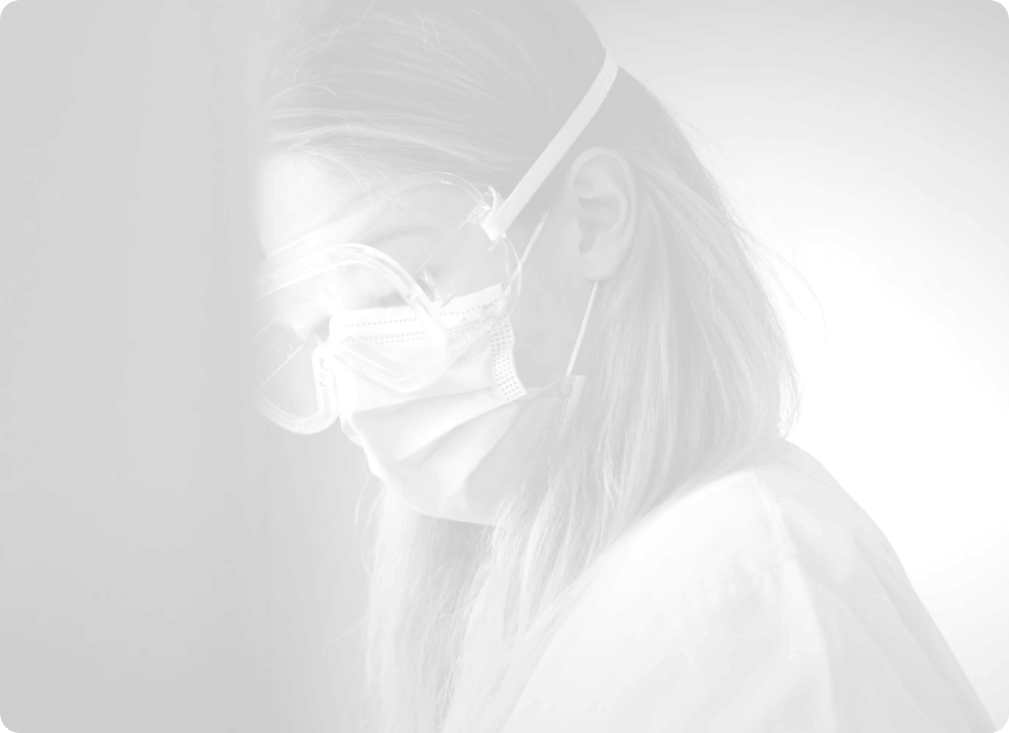 POLADA is a team of experienced experts who work together for the integrity and purity of sport. POLADA is responsible for doping control and anti-doping investigations, anti-doping education and cooperation in promoting a wise and responsible approach to physical activity.
About us
Athlete zone
The athlete zone is the place where you will find the most relevant documents, legislation and educational material for all athletes. Sports doctors, trainers and physiotherapists will also find key knowledge here.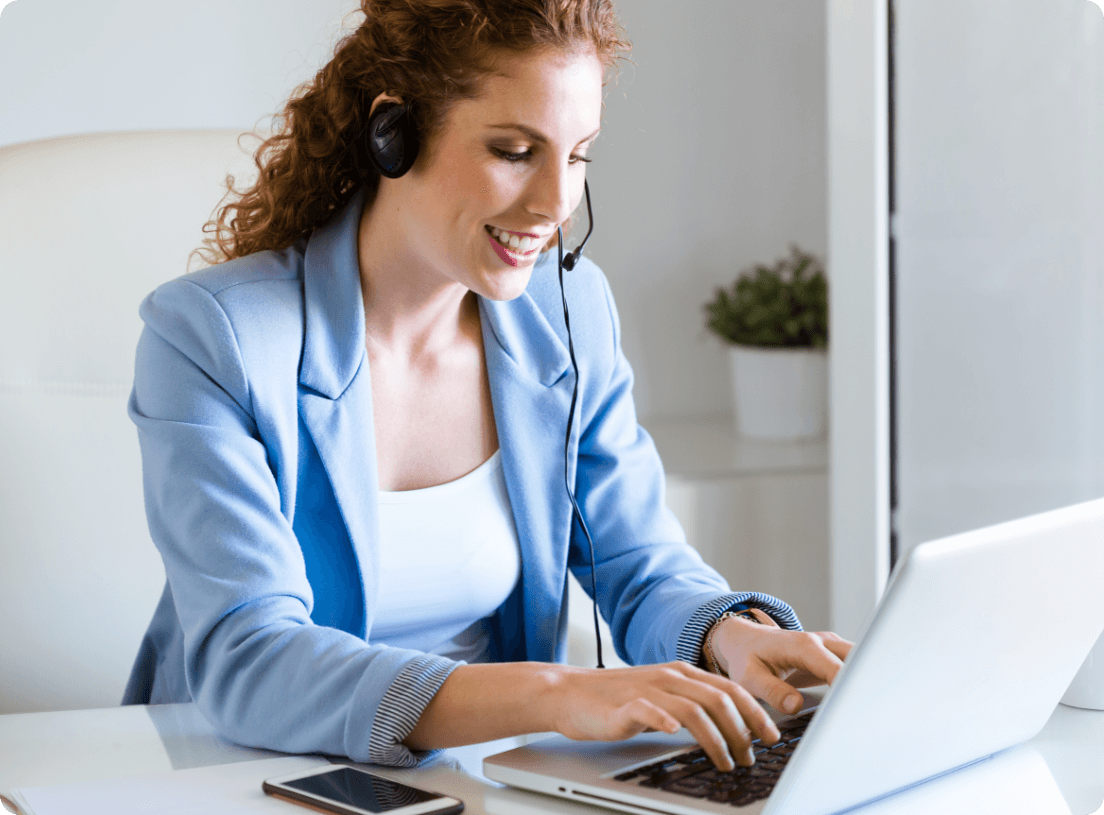 CALL AND ASK
If you have any doubts about taking drugs or dietary supplements, the law or doping controls – our experts are here for you.
Let's talk
(48) 695 367 464
Motto POLADA
"Athletes are always at the centre of our efforts to keep sports clean. Their life, health and right to compete on fair terms are our top priorities."
Over  30+ partners from all over Poland