Polada
is a team of experienced experts who work together to promote fairness and purity in sport.
Polada
is responsible for anti-doping controls and investigations, training in knowledge of the anti-doping system in Poland and worldwide, and cooperation in the area of promoting
Directors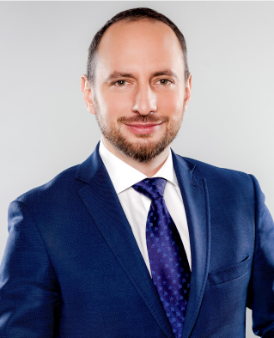 Michał Rynkowski, PhD
Director of the Polish Anti-Doping Agency
Engaged in the fight against doping in sport since 2009. Vice-chairman of the Monitoring Group of the International Anti-Doping Convention of the Council of Europe, and Member of the Board of iNADO (Institute of National Anti-Doping Agencies). Holds a PhD in law from the Faculty of Law and Administration, University of Warsaw. Author of numerous scientific publications in the field of law and doping in sport. Active participant in many international projects in the field of anti-doping. Privately, passionate about various forms of physical activity, particularly sailing.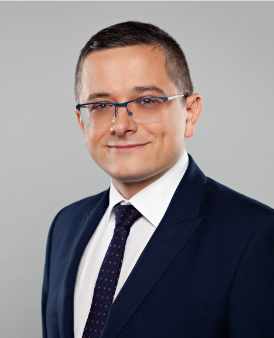 Hubert Dziudzik
Deputy Director of the Polish Anti-Doping Agency
Prior to his work for POLADA, for nearly a decade he worked at the Ministry of Sport. There, starting from 2013, he focused on the issue of the fight against doping. Co-responsible for the organization of the World Conference on Doping in Sport in Katowice in 2019. Helped draft the Act on Combating Doping in Sport. Member of the ad hoc European Committee for WADA (CAHAMA) and the Council of Europe Anti-Doping Convention Monitoring Group. Graduated from the University of Warsaw with a degree in Political Science, European Specialization, and postgraduate studies in internal security.
Managers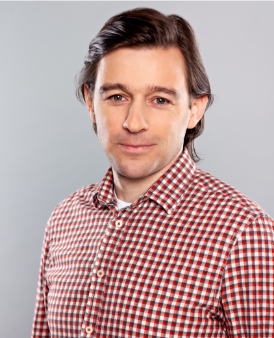 Piotr Wójcik
Manager, Doping Controls and Results Management Department
He has been engaged in the fight against doping in sport since 2009. Responsible for doping controls. Closely cooperates with a WADA-accredited anti-doping laboratory that conducts doping tests in athletes. Previously represented Poland on the national water polo team for 15 years. Graduated from the University of Łódź with a degree in pedagogy, specialization: Physical Education and Health Education.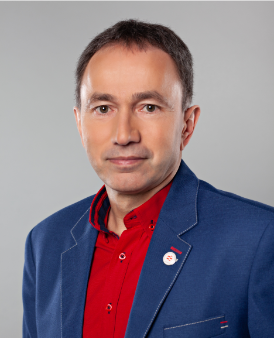 Grzegorz Borkowski
Manager, Information and Education Department
He has always been involved in sport and education. At POLADA he has been developing training activities on anti-doping for Polish national sports federations. In the years 2001-2014 he served as Secretary-General of the Polish Rugby Federation, as Member of the Board of the European Rugby Federation (FIRA-AER) and an official representing the organization at matches of national teams. Thereafter, he served as President of the Foundation for the Development of Sport. At the beginning of his professional career, as a physical education teacher at High School XXV in Warsaw, he won numerous awards for his achievements, including from the Superintendent of Education. A graduate of the University of Physical Education in Warsaw and postgraduate studies at the University of Warsaw in the field of Administration.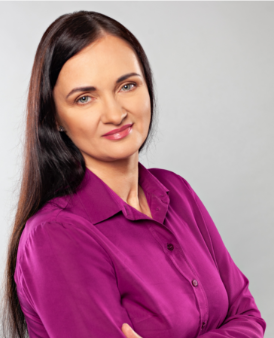 Marlena Koźlinka
Chief Accountant
She has held managerial positions responsible for finance and accounting in private sector enterprises as well as public sector entities for over 15 years. Graduated from Koźmiński University with a degree in finance and banking.
Agnieszka Ostrowska
Manager, Intelligence and Investigations Department
She works to detect anti-doping rule violations and penal law violations, acting in cooperation with the Public Prosecutors Offices, the Police and other special services. Previously worked for the criminal investigations department and intelligence department of the Police. In 2016 awarded by the Warsaw Police Commander for her effective crime-fighting activities against, inter alia, organized crime. A graduate of the University of Physical Education in Warsaw and postgraduate studies at the University of Technology and Commerce where she specialized in Migrant Crime.
Communication and media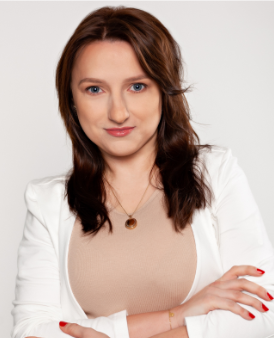 Katarzyna Kopeć-Ziemczyk, PhD
She has been involved in sports-related communication and public relations for over five years. Previously, for a decade, she worked as a television journalist in news, morning and sports programs. She was a press spokeswoman and advisor to the Minister of Sport. An experienced speaker and expert at self-presentation in front of a camera. Earned a Doctorate in Social Sciences from the University of Warsaw. Lecturer and trainer. Author of publications in the field of media studies and public relations. A member of the Polish PR Association and an expert of the Sport Biznes Polska Association. Has worked for POLADA since 2020.
Events and training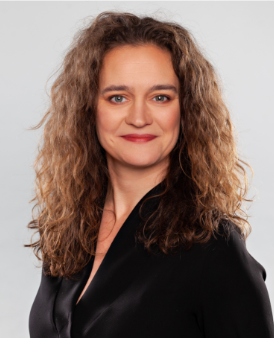 Scientific Advisor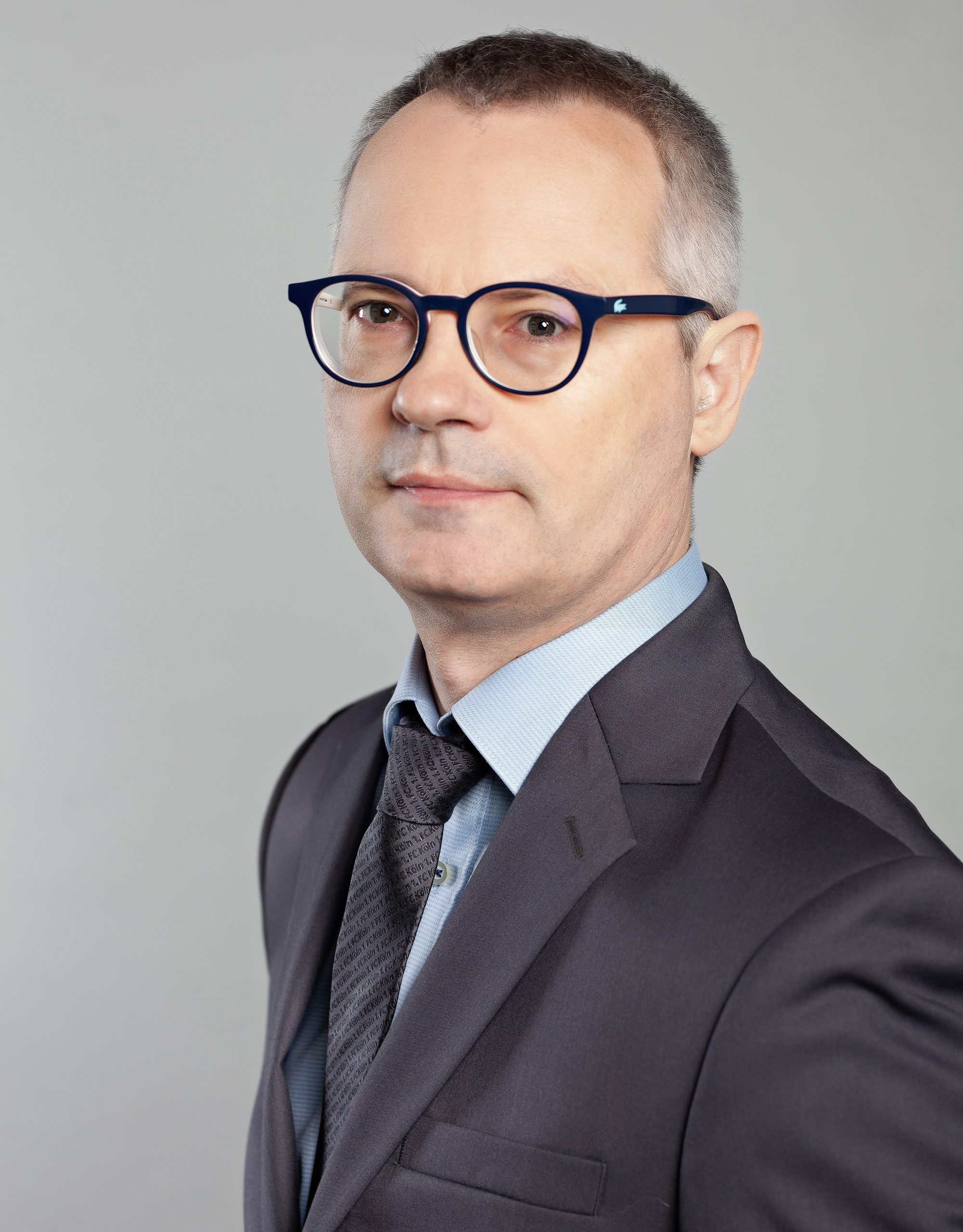 Andrzej Pokrywka, PhD
Assistant Professor at the Department of Biochemistry and Pharmacogenomics, Warsaw Medical University. For 20 years (1994-2015) associated with the Institute of Sport in Warsaw (in 1996-2009 he was deputy head of the Department of Anti-Doping Research, and in 2009-2015 director of the Institute). Scientific editor of the book Doping in Sport, published by Wydawnictwo Lekarskie PZWL (2020). Author or co-author of more than 100 scientific publications, mainly on anti-doping issues and laboratory diagnostics used in monitoring the health and training effects of athletes.
Komitet Zawodniczy przy POLADA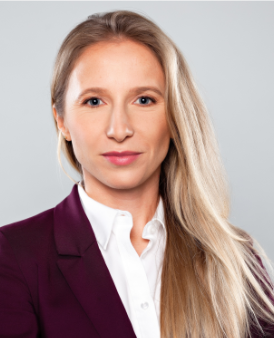 Luiza Złotkowska
Chair of the Committee
A silver and bronze Olympic medallist in speed skating. She also won medals at the World Championships and, several times, at the Polish Championships. She has been a member of the Athletes Commission of the Association of European Olympic Committees since 2013. In 2019, she was elected president of the POLADA Athletes' Committee. Since finishing her career in competitive sports she has been professionally associated with the Polish Olympic Committee. A graduate of the Academy of Physical Education in Kraków. Coach, second class, in speed skating. Sports manager. She is currently studying for the degree of Executive Masters in Sport Organization Management at the University of Louvain, Belgium.