POLADA's Athlete Committee has been established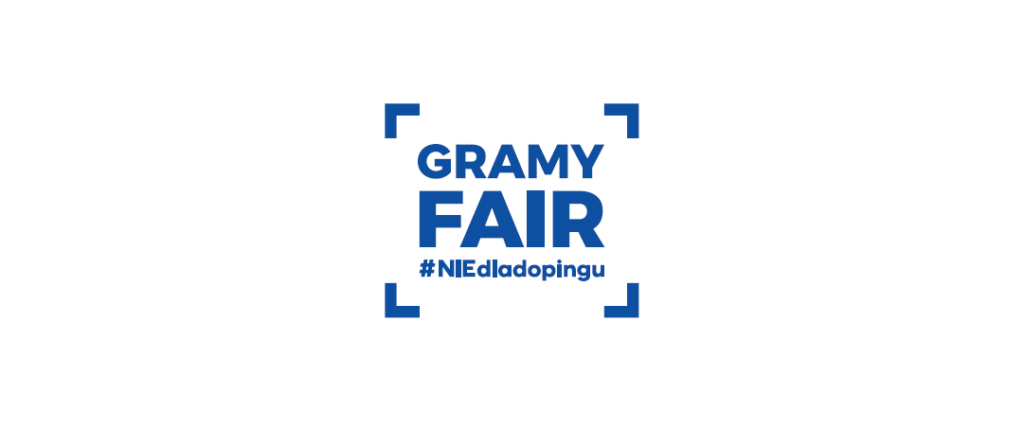 First meeting of the Athlete Committee affiliated with the Polish Anti-Doping Agency was held on 30 May 2019. The aim of the committee is to involve athletes in the creation of POLADA anti-doping programs, as well as to strengthen the global system of combating doping in sport. The meeting, which focused on the current international situation and the POLADA anti-doping program, was also attended by a representative of POLADA.
"The creation of the athlete committee will allow for greater participation of athletes in developing the anti-doping policy, and thus for more effective fight against doping," said Monika Pyrek, who is also a member of the POLADA Council.
"Athletes' voice is important to us and allows us to implement more effective and sustainable anti-doping programs. Athletes are the most important addressees of the activities undertaken by anti-doping organizations and their participation in the process of creating anti-doping programs is crucial", emphasized Michał Rynkowski, POLADA Director during the meeting.
The Athlete Committee shall consist of the following persons (alphabetically)
Angelika Cichocka
Mariusz Czerkawski
Marcin Lewandowski
Konrad Niedźwiedzki
Monika Pyrek
Katarzyna Rogowiec
Luiza Złotkowska