POLADA held an international conference on cooperation with services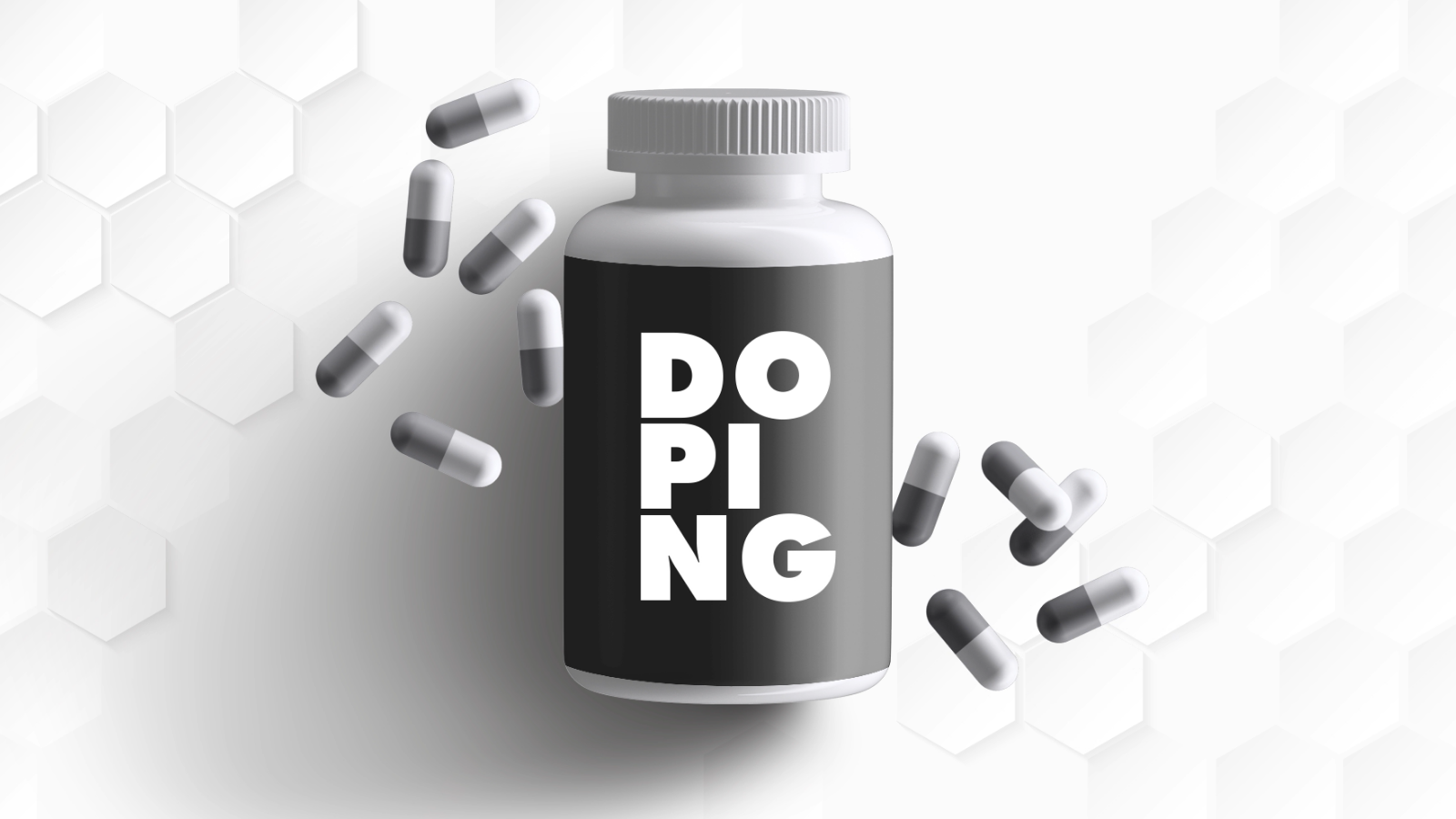 On 10th June 2021, an international conference organised by POLADA entitled: "Cooperation of national anti-doping organisations with services and prosecutors – a new chapter in the fight against doping in sport". The conference was attended by over 150 participants and 15 speakers.
The conference we organised was addressed to representatives of services, sports associations and scientists dealing with issues related to doping. The highest level of the conference was ensured by the speakers, among whom there were representatives of EUROPOL, WADA or the Disciplinary Panel. According to POLADA, the key to effective fight
fight against doping is a good cooperation of organizations and services at national and international level. Holding this conference is supposed to bring us closer to achieving this goal – said POLADA Director Michał Rynkowski.
During the conference, important issues related to the cooperation of national anti-doping agencies with services, legal issues related to anti-doping activities under the Act on Combating Doping in sport. There was no shortage of interesting topics, such as: modern problems of criminalisation of doping in sport, pharmaceutical crime, or investigations carried out by POLADA. The number of investigations and non-analytical cases carried out puts the Polish Anti-Doping Agency among the most active agencies in the world.
Cooperation between POLADA and the services has been going on for several years. Within the framework of this cooperation we deal with criminal groups connected with, inter alia, smuggling illegal substances or counterfeited dietary supplements, as well as with trade in such substances. In addition, in cooperation with the Department of Anti-Doping Control and Performance Management of POLADA we are selecting athletes who will undergo anti-doping controls– explained the Head of the Analytical and Investigative Team Agnieszka Ostrowska.
Among the guests of the conference, among others: WADA President Witold Bańka, Anna Krupka Secretary of State at the Ministry of Culture, National Heritage and Sport, Sebastino Gianluca representing EUROPOL, Chairperson of the Disciplinary Panel II Instance Aleksandra Łysuniak-Strauch, Dorota Kwiatkowska representing the Polish Anti-Doping Laboratory as well as representatives of the Danish and Austrian Anti-Doping Agencies: Michael Ask and Michael Cepic. Tomasz Majewski talked about doping from the perspective of an athlete.