POLADA among the leading agencies conducting non-analytical investigations. Summary of activities carried out in 2020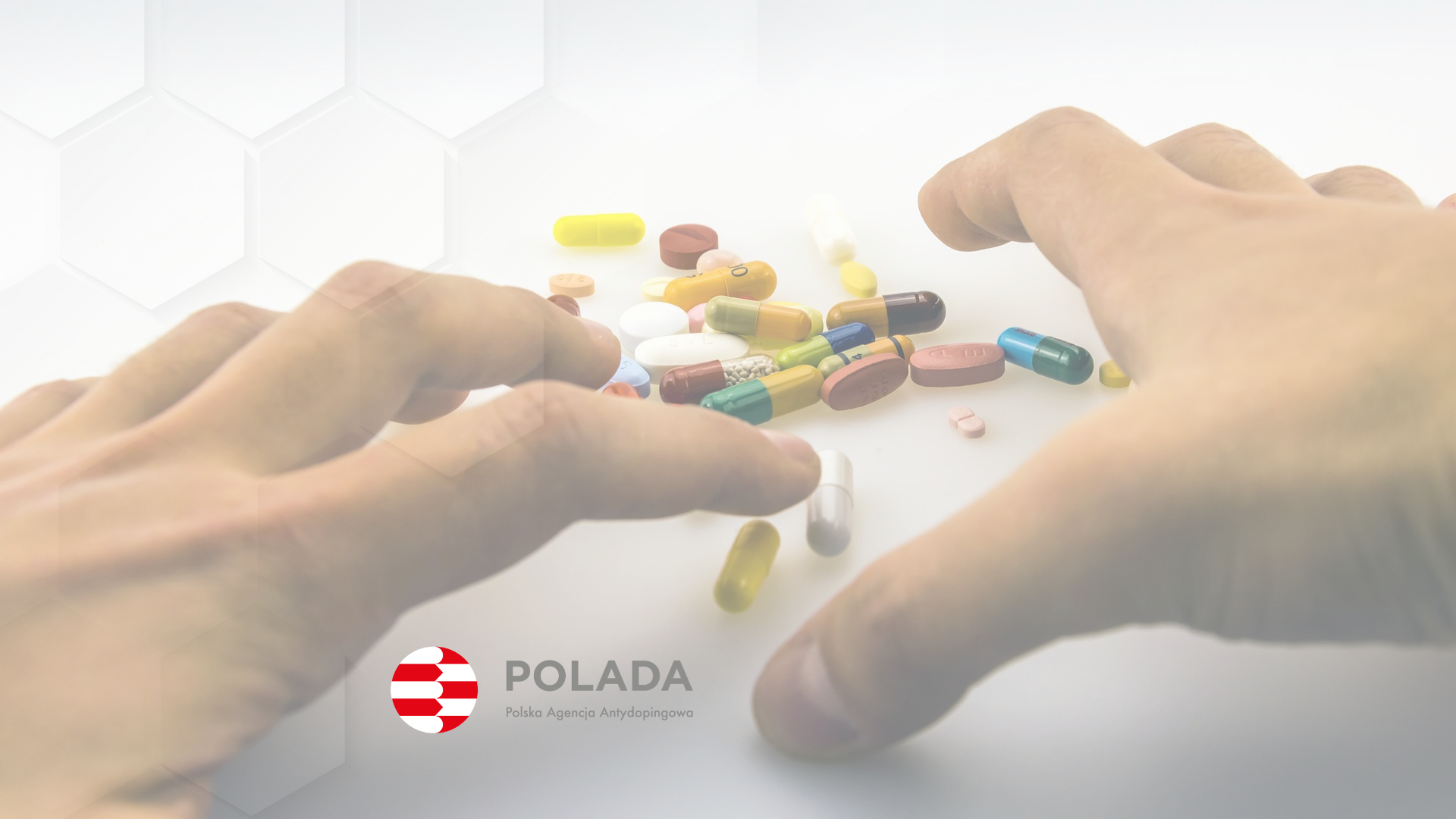 Over 1,300 collected samples, 9 anti-doping rule violations and 13 non-analytical investigations: these are the key numbers reflecting the Polish Anti-Doping Agency's activities last year.
2020 was one of the most unusual periods in the history of Polish and global sport. The restrictions that affected every field of activity had a strong impact also on anti-doping measures.
The fight against doping in 2020 posed both a challenge and an opportunity for the Polish Anti-Doping Agency. On the one hand, limited sampling possibilities and the very low number of sporting events resulted in a significantly lower detection of prohibited substances' use in-competition. On the other hand, new options for conducting investigations emerged. As a result of intensive work of our investigators, 13 non-analytical cases were pursued. In this context, POLADA is among the leading agencies worldwide, emphasizedMichał Rynkowski, Director of the Polish Anti-Doping Agency.
In 2020, the work of the Intelligence and Investigations Team reached a new level which made it possible to bring charges against rule-violating athletes, coaches, physiotherapists, doctors and other athlete support persons. 13 such cases were investigated, of which most were related to basketball and football.
In 2020 we focused on non-analytical investigations i.e. those that are not related directly to positive results of doping control. Such investigations require more effort. Every hint found in open information sources needs to be thoroughly verified. The amount of data that needs to be analysed is huge but the work results are spectacular, said Agnieszka Ostrowska, Head of POLADA's Intelligence and Investigations Team.
An important role in such proceedings is also played by information provided by whistle-blowers, particularly through the Anti-Doping Hotline. Since the first days of the Team's operation the Agency has been cooperating as well with the police, prosecutors, border guards and even Interpol.
Last year, POLADA filed with the National Public Prosecutor's Office a notification of illegal trade in medicinal products. Such products sold via websites are bought by thousands of consumers a year. Following POLADA's notification, the Prosecutor's Office instigated an investigation, added Ms Ostrowska.
In addition to non-analytical investigations POLADA, despite the pandemic, effectively conducted doping controls. Last year, 1313 urine and blood samples were collected: 476 in-competition and 837 out-of-competition. The controls were conducted among athletes representing 32 national sports associations. Nine cases of suspected anti-doping rule violations were detected. 413 doping control missions were carried out.
Over 400 control missions is a number similar to that from before the pandemic. In this area, our controllers worked efficiently and effectively, yet not always had the possibility to collect the same number of samples as in the previous years. This was due to sanitary restrictions, lower numbers of athletes taking part in sports competitions, and the cancellation of many sporting events, explained Piotr Wójcik, Head of POLADA's Doping Control and Results Management Department.
In 2021, POLADA is focusing on the preparations for the Olympic Games and Paralympic Games in Tokyo. The main goal is to conduct controls among athletes who have already qualified for the events and those who may qualify in the near future. All activities are still carried out in line with the sanitary procedures.