CEADO statement on Rodchenkov Act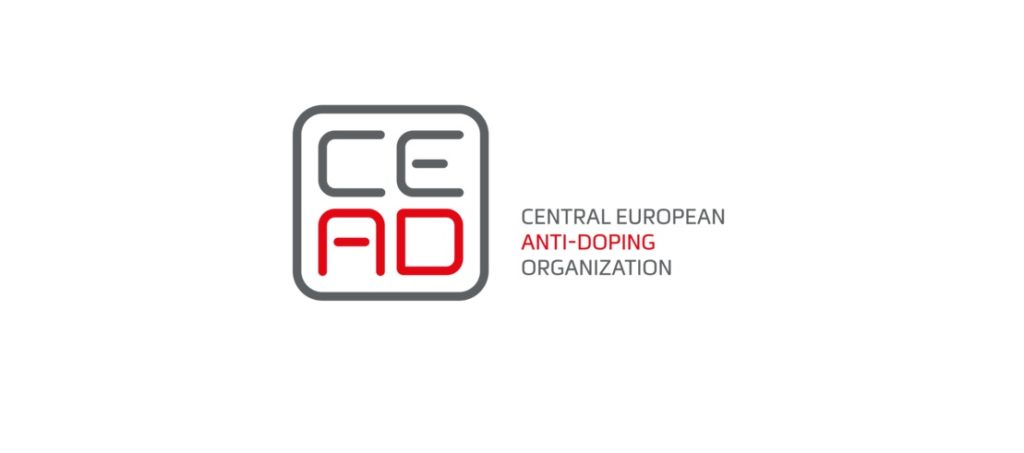 In response to the approval of the Rodchenkov Anti-Doping Act (RADA) by the U.S. Senate and the unilateral implementation, CEADO joins WADA's concerns about the impact on the worldwide effort to harmonize anti-doping rules.
The Central European Anti-Doping Organization (CEADO) expresses its concerns in regard to the decision of the United States Senate to pass the Rodchenkov Anti-Doping Act (RADA) of 2019. In principle CEADO basically supports all legislative efforts in anti-doping work around the world.
More and more countries point to good practical experience after implementing anti-doping regulations within their legislation. However, no nation has ever before asserted criminal jurisdiction over doping offences that occurred outside its national territory. In CEADO's perspective the Rodchenkov Act will have negative consequences on the worldwide anti-doping system by jeopardizing the harmonization of rules which is a core principle of the World Anti-Doping Agency's global system. Overlapping laws will compromise efforts of having a single set of anti-doping rules for all stakeholders in sports.
CEADO remains concerned both by unilaterally exerting U.S. criminal jurisdiction worldwide and by impeding the capacity to benefit from whistleblowers by exposing them to possible prosecution.
This Act may lead to other nations adopting similar legislation, thereby subjecting U.S. citizens and sport bodies to similar extraterritorial jurisdictions and criminal sanctions, many of which may be political in nature or imposed to discriminate against specific nationalities. This will be detrimental to anti-doping efforts around the world.
Michael Cepic, Chairman of the CEADO Board, Michael Cepic, states: "CEADO joins WADA and other stakeholders around the world in asking why this U.S. Act, which purports to protect athletes and claims jurisdiction overseas specifically excludes the main areas of professional and college leagues which are the show cases of sports in the U.S.? "